Topics:
The basics of the Islamic religious education in Europe and theological challenges.
The role of textbooks and curricula in religious education in Europe from Catholic perspectives.
The educational standards for religious education from Protestant perspectives.
The news textbooks and curricula for Islamic education in Europe.
Islamic textbooks and curricula in various European countries:
Austria, Bosnia and Herzegovina, Bulgaria, Croatia, Cyprus, Greece, Hungary ,Kosovo, Macedonia, Montenegro, Poland, Romania, Serbia, Slovenia, Spain and Turkey.
Workshops:
I.Relevance of citizenship-,
II.Human Rights-,
III.Interreligious dialogue-,
IV.Status of women in Islamic textbooks and curricula.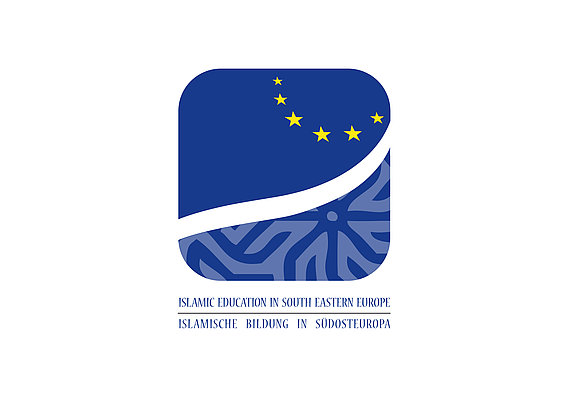 Department of Islamic Education
University of Vienna

Maria Theresienstraße 3/27
1090 Vienna
T: +43-1-4277-467 61
F: +43-1-4277-467 63